At Aggregate Intelligence, we provide data intelligence to power better business decisions.
We capture and aggregate fast-moving big data and convert it into business and predictive intelligence so that our customers can make better business decisions every day.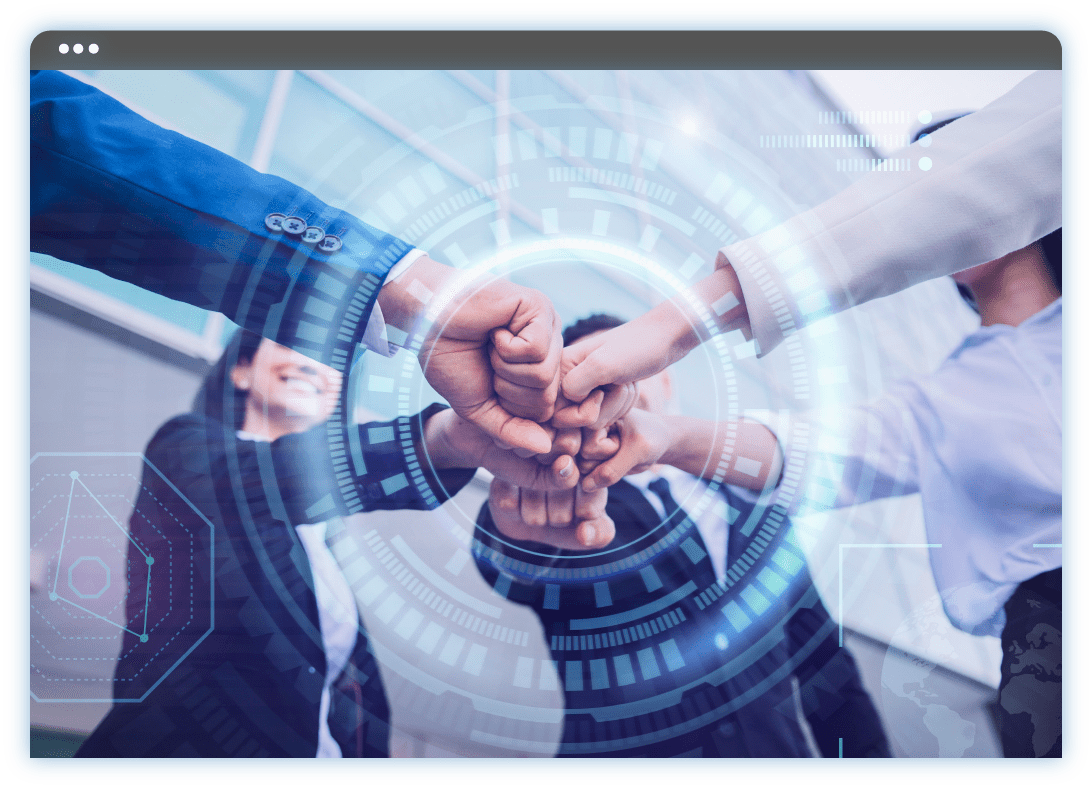 We build market-leading business intelligence solutions in the global travel and commercial real estate markets. Our state-of-the-art technology enables us to capture, clean and aggregate data from all kinds of sources, creating a unique and highly valuable blend of data assets that we call 'data intelligence'. We then integrate and offer this data as scalable products such as APIs and Business Intelligence dashboards that deliver new actionable insights to our thousands of customers.
The unique access to data intelligence enables us to go one step further and combine data signals to uncover predictive intelligence. Our vision is to become the leading demand forecasting provider for the markets we analyze and serve and to enable our customers to prepare better for what is next.